Improve Recovery Times
The Monitored Rehab Cube (MR Cube) was designed with one thought in mind – to improve patient outcomes.  And, a large part of that improving patient outcomes has to do with how fast Physical Therapists can get their patients back to full functional mobility or Athletic Trainers can get their athletes back on the playing field. In other words, can the Monitored Rehab Cube help to reduce recovery times? 
From the very beginning, the two European Physical Therapists who invented the Monitored Rehab Cube were obsessed with how they could create a more "intense" way of rehabbing their patients without pushing them to a point where they might re-injure themselves.  Knowing this, they knew that that the Monitored Rehab Cube would have to be flexible enough to work with whatever a patient's true range of motion might be.  In addition, they knew that once they had determined how to establish the patient's true range of motion for a bout of exercise, they also wanted to find a way to maximize the "time under tension" during the rehabilitation exercise.  This was accomplished by using gamification technology that would force the patient to vary the intensity of their movement within the safe range of motion. This varied intensity actually fatigues the muscles faster during rehab sessions and in doing so, improves the neuromuscular function of the body part(s) being rehabbed.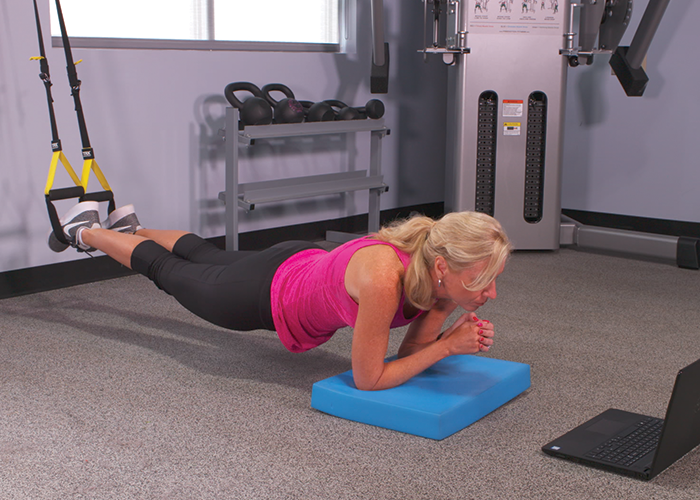 Patients and/or athletes have reported seeing reduced recovery times along with major improvements in such areas as coordination, control of movement, reaction time and overall power and strength.  Any time you can reduce recovery time, you are also talking about improving patient outcomes. That's what the Monitored Rehab Cube is all about.