Proven Return on Investment

The Monitored Rehab Cube
In addition to providing better patient outcomes, the Monitored Rehab Cube (MR Cube) can provide practitioners with an amazing revenue opportunity. 
The most commonly used CPT code used by Physical Therapists for insurance reimbursement for their treatments is CPT code 97112 – Neuromuscular reeducation of movement, balance, coordination, kinesthetic sense, posture, and proprioception.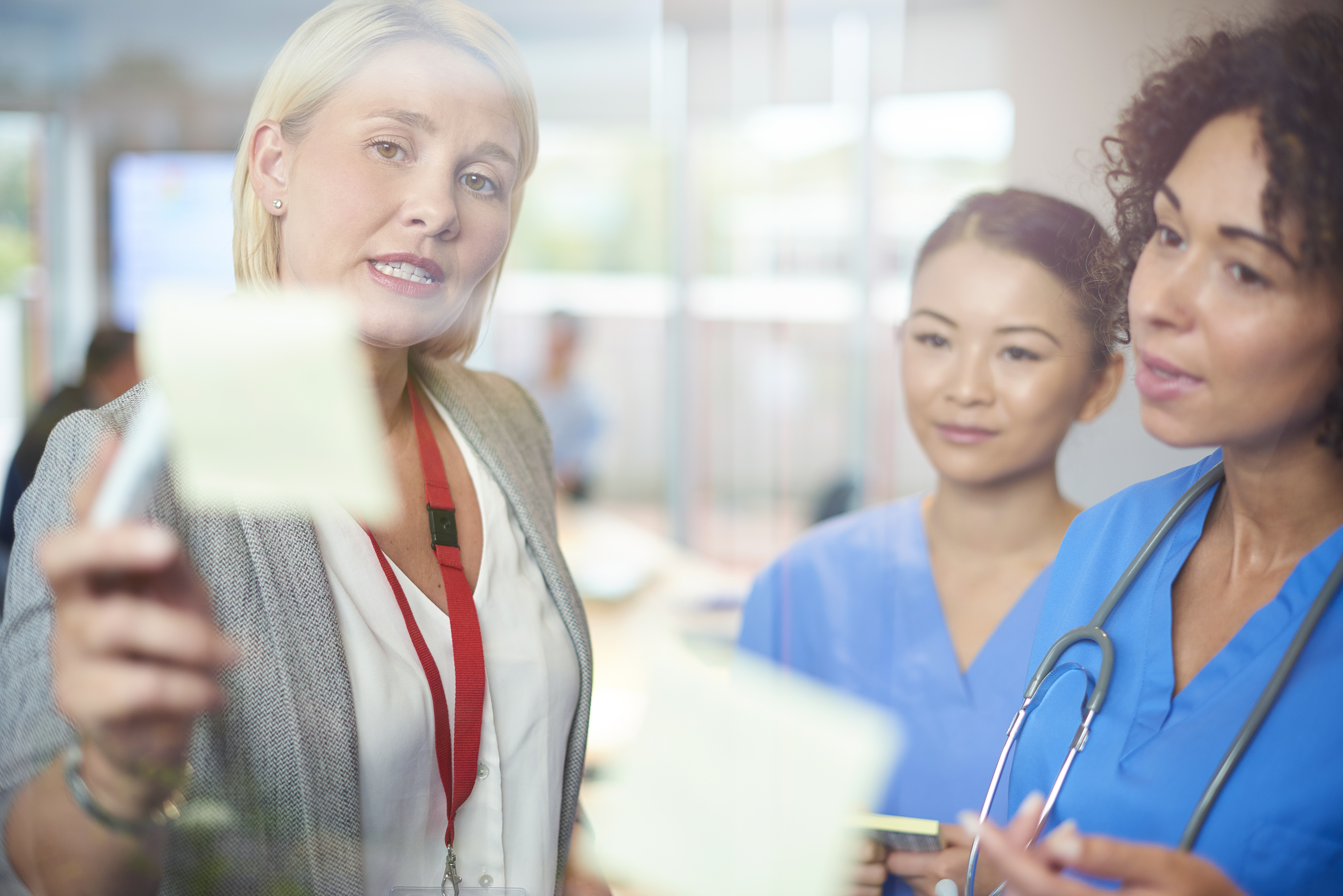 Potential Reimbursement Model
The Monitored Rehab Cube, however, opens the door for a variety of CPT codes for insurance reimbursement that are rarely utilized.  Among those are:
Commonly Used CPT Codes
97750 – Testing Code

90901 – Bio Feedback Training

97530 – Therapeutic Activities

97110 – Therapeutic Procedure

97112 – Neuromuscular reeducation
Usual insurance reimbursements can range from $25-$40 per treatment. 
Since the Monitored Rehab Cube provides both visual and audio stimulation in any exercise session where the MR Cube is used, this means the exercise session qualifies for CPT code 90901 – Bio Feedback Training.  Using $25 as the standard reimbursement, the table below shows you exactly the additional revenue potential available based upon the number of patients treated per day using the Monitored Rehab Cube.  Using this CPT code strategy, the Monitored Rehab Cube can easily pay for itself in almost any hospital, skilled nursing facility or outpatient clinic environment.   

Providers should contact their local carriers/payers for their current interpretation of coverage policies. Providers should be aware that coding coverage, and payment change over time and that such coding, coverage, and payment are often subject to medical policy, judgment, and interpretation. The information described here is not intended as a recommendation. It is the healthcare provider's responsibility to determine appropriate codes, modifiers, and charges for the services rendered. Monitored Rehab Systems makes no representation that any discussed reimbursement information is correct under all circumstances or that the use of this information will prevent differences of opinion or disputes with payers and will bear no responsibility or liability for its use.