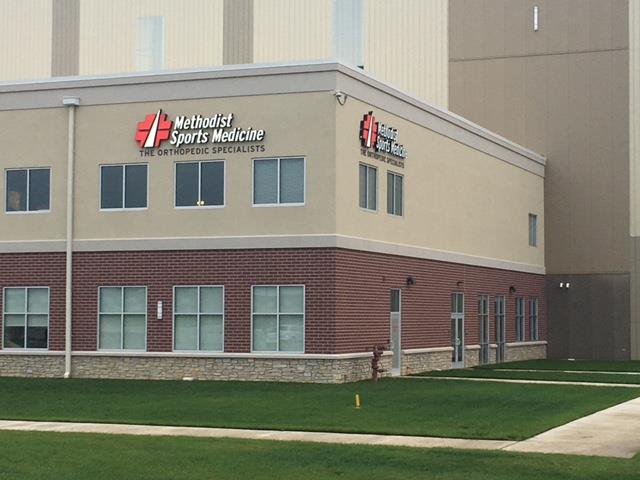 Methodist Sports Medicine orders two more Monitored Rehab Cubes (ITS)
Innovative Treatment Strategies (ITS)
News Release January 16, 2019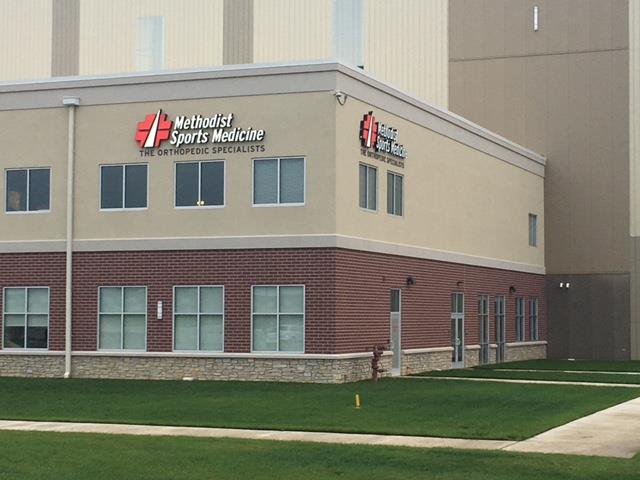 Ron Cram, co-owner of Innovative Treatment Strategies (ITS) announced this week that Indianapolis-based Methodist Sports Medicine (MSM), already an ITS customer, has ordered two more of the Monitored Rehab Cubes for implementation in the 1st quarter of 2019.  This will give Methodist Sports Medicine a total of four (4) Monitored Rehab Cubes, each one serving the needs of a different MSM facility.
"Methodist has truly embraced the concept of this newer technology to enhance the quality of their rehabilitative services and improve their patients' outcomes," said Cram.  "They do some very creative things with their Cubes that truly differentiates them from many of the other sports medicine clinics they compete with. We are extremely pleased to have them as one of our customers."
Methodist Sports Medicine is a nationally recognized leader in the prevention, treatment and rehabilitation of sports-related injuries. An all-star list of sports teams, headlined by the Super Bowl XLI Champion Indianapolis Colts, trust their athletes' care to their 100 percent fellowship-trained orthopedic surgeons and rehabilitative sports medicine clinics. Scott Hamersly, Director of Methodist Sports Medicine is pleased to be adding two more Cubes to their arsenal.
"Employing new technology like the Monitored Rehab Cube is a game changer for both our patients/athletes and our physical therapists. The Cube really helps patients to be more engaged in their rehab regimens and the visual and audio feedback provides bio feedback training that typically is not a part of most rehabilitative exercise regimens."  He went on to say, "Patients love it and our therapists love to look for new ways to use the Monitored Rehab Cube with their recovering athletes/patients.  It's a Win-Win when we use the Cube!"  – Scott Hamersly
Ron Cram and Jamey Kleva, co-owners of Innovative Treatment Strategies (ITS), have over 50 years of combined experience owning and operating rehabilitation companies in a variety of settings.  As business owners, they are focused on bringing state-of-the-art equipment to help therapists achieve optimal clinical success with their patients. ITS is the exclusive provider of the Monitored Rehab Cube for the United States and North America.
info@innovativetreatment.net                                                        Need Information? Call – 1-855-421-4487